Hometown Crop Solutions was founded in September of 2019 by Ryan Hooper. After 13 years of selling and servicing policies for a local crop insurance agency in his hometown, Ryan purchased Farm Risk Management Specialists (FRMS) from his former employer to continue to offer services his clients value.
Hometown Crop Solutions is a progressive crop insurance agency focused on our clients operational and individual risk management needs; to limit their financial risk on a year to year basis. Just as the weather changes from year to year, so do the financial risks our clients will be faced with. With vast knowledge and years of experience, our agents understand how to tailor the risk management products available to each client's risk management needs.
At Hometown Crop Solutions, we utilize the newest electronic advancements and risk management tools available to us to make setting up and servicing our client's policies more accurate and more efficient, saving our clients valuable time during the crop year. With agents covering western Missouri and southeast Kansas, we have skilled and knowledgeable agents in your area ready to assist with your crop insurance needs. Contact an agent in your area today for more information on plans and options available in your area.
Crop Insurance is our Roots!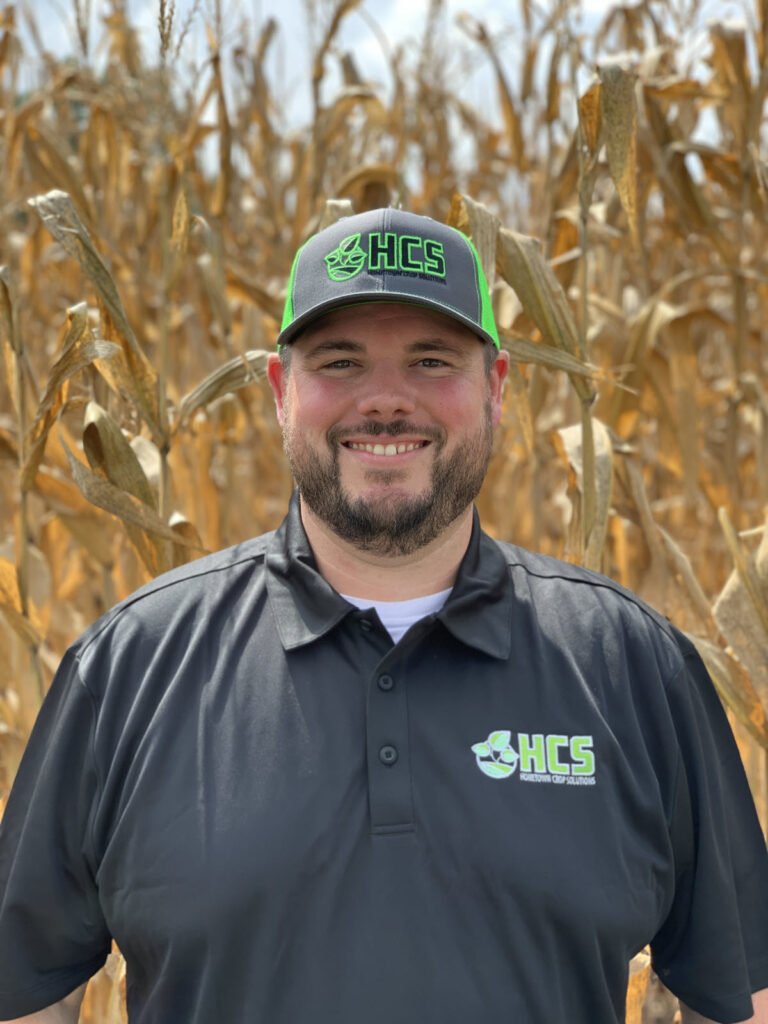 Ryan grew up in Butler, MO. He spent his high school and college years working on a row crop and cattle farming operation. He graduated from University of Missouri-Columbia with a Bachelor's Degree in Agribusiness Management in 2006.
In June of 2006, Ryan began working for Farm Risk Management Specialists as a sales representative, covering southwest Missouri. In 2015, his role expanded to also include Chief Operating Officer, along with managing his current crop insurance clientele.
In September of 2019, Ryan founded Hometown Crop Solutions. After working for FRMS for 13 years, Ryan purchased the agency to carry on the same level of service our clients value.
Ryan enjoys hunting, fishing and spending time with family at the lake.
Ryan currently resides in Butler, MO with his wife Shelly and their son and daughter.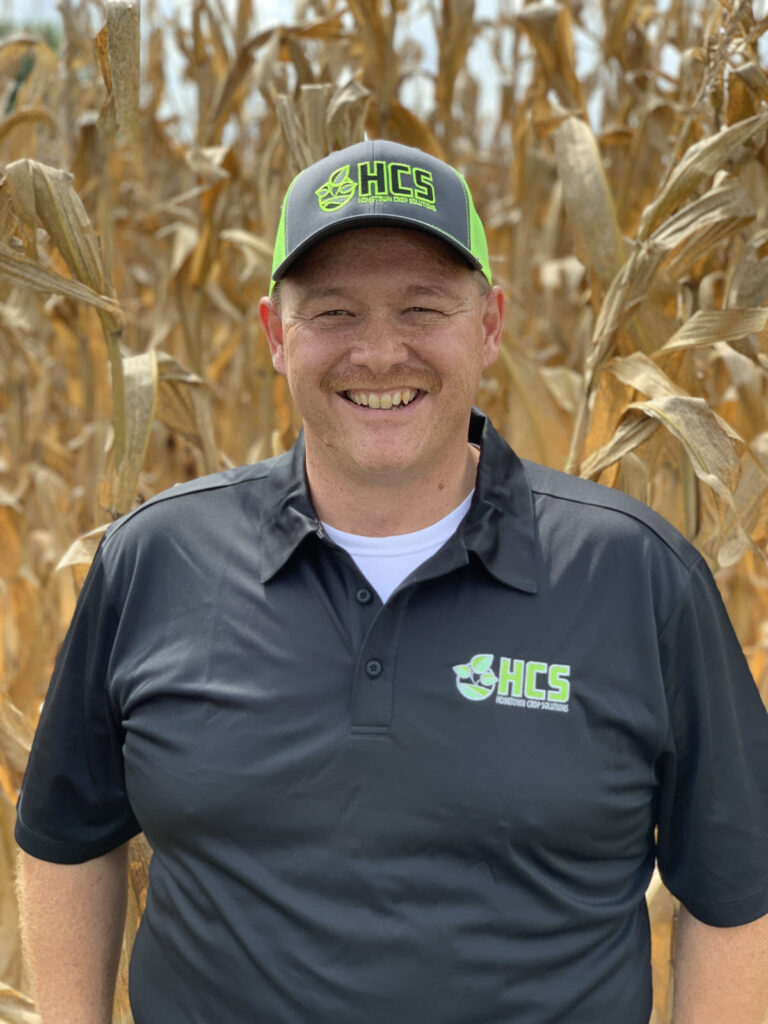 Gavon is a lifelong resident of Missouri, living in Vernon and St. Clair counties.  He graduated from Shell City High School in 1995.
Before joining Hometown Crop Solutions in September of 2019, Gavon was a crop insurance agent with Farm Risk Management Specialists starting in July of 2016. Before using his experience to become a crop insurance agent, Gavon was employed as a crop insurance adjuster with some of the top companies in the insurance industry.
Gavon enjoys competitive team roping and traveling with his family. He is active in managing his own cattle operation as well as marketing cattle for other producers.
Gavon currently resides in Harwood, MO with his wife Tammy and his son Landon.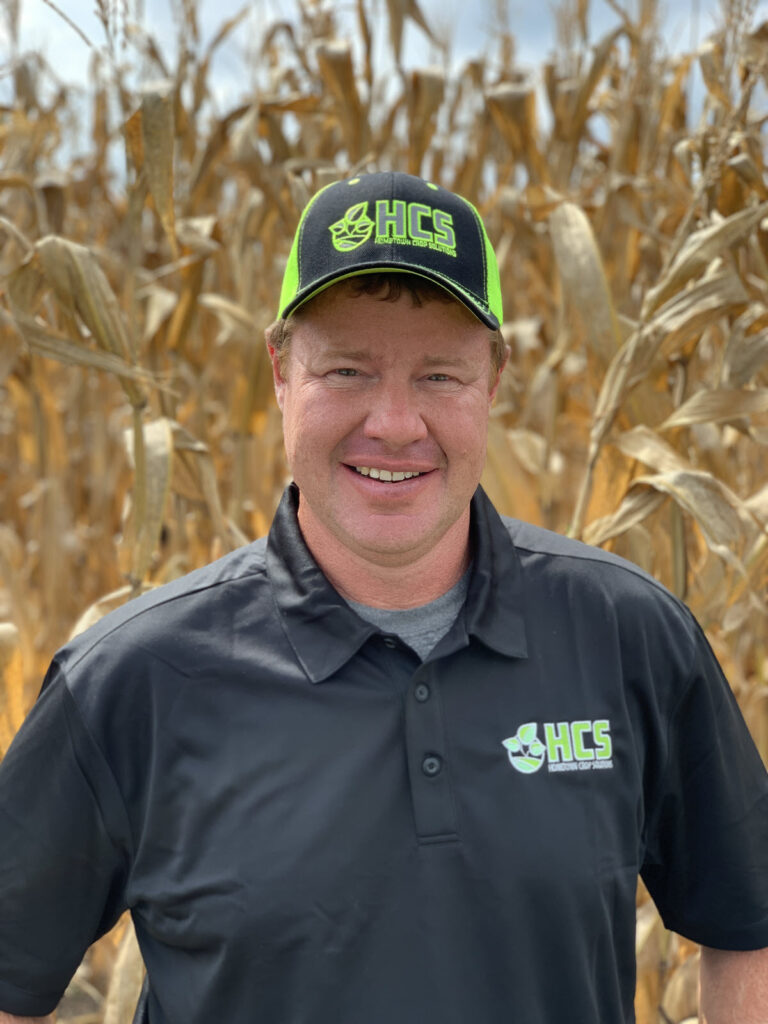 Ben grew up in Columbus, KS. He graduated from Pitt State with a Bachelor's Degree in Printing Management.
Ben was previously employed with Farm Bureau from 2002 to 2006 as a multi-line insurance agent and from 2006 to 2008 as a crop insurance agent. In September of 2008, Ben joined Farm Risk Management Specialists as a crop insurance agent. In September of 2019, Ben became part of the Hometown Crop Solutions team.
Ben enjoys running his cow/calf operation on his farm along with hunting and fishing. He also enjoys spending time with his family and being involved with his kid's activities.
Ben currently resides in Columbus with his wife Elesha, son Cameron and daughter Katelyn.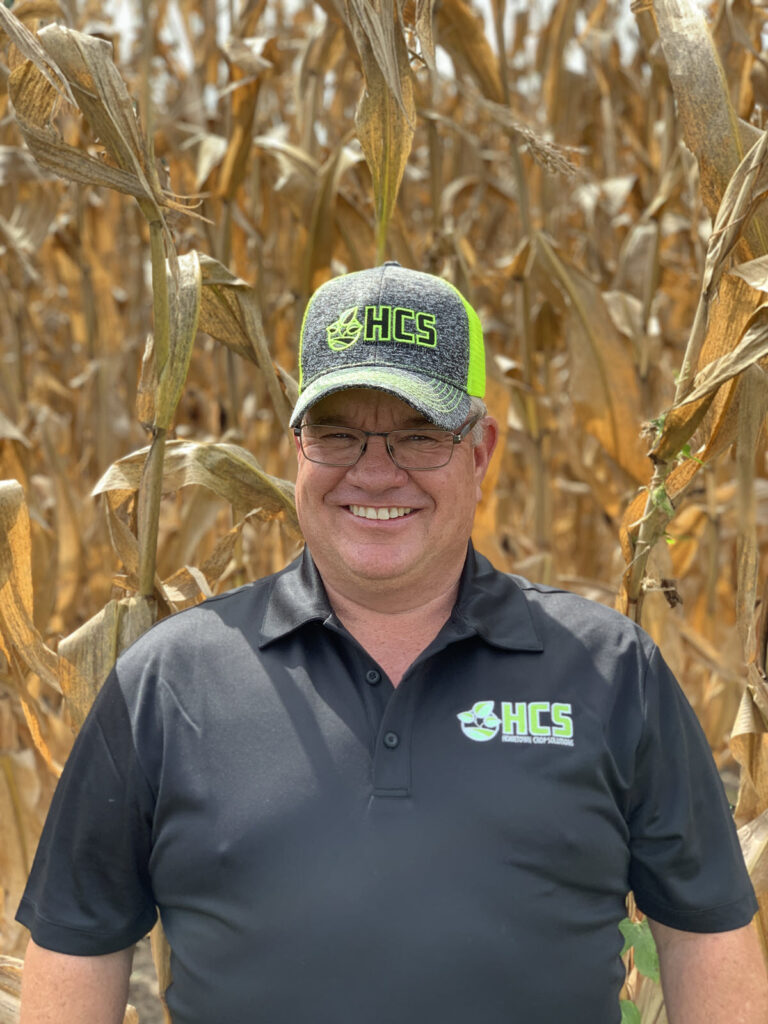 Kevin grew up in Cherryvale, KS. He graduated from Kansas State University in 1986 with a Bachelor's Degree in Agriculture Education.
Kevin joined Hometown Crop Solutions in September of 2019 after several years at Farm Risk Management Specialists as a crop insurance agent. Before joining Farm Risk Management Specialists in 2004, he owned and operated his family's diversified farm in SE Kansas.

Kevin enjoys serving on several boards of directors as well as being very active in local school and civic organizations.
He currently resides in Cherryvale, KS with his wife Lisa. He is the proud father of three children; a daughter, Erin and two sons, Justin and Micah. He also enjoys spending time with his grandchildren.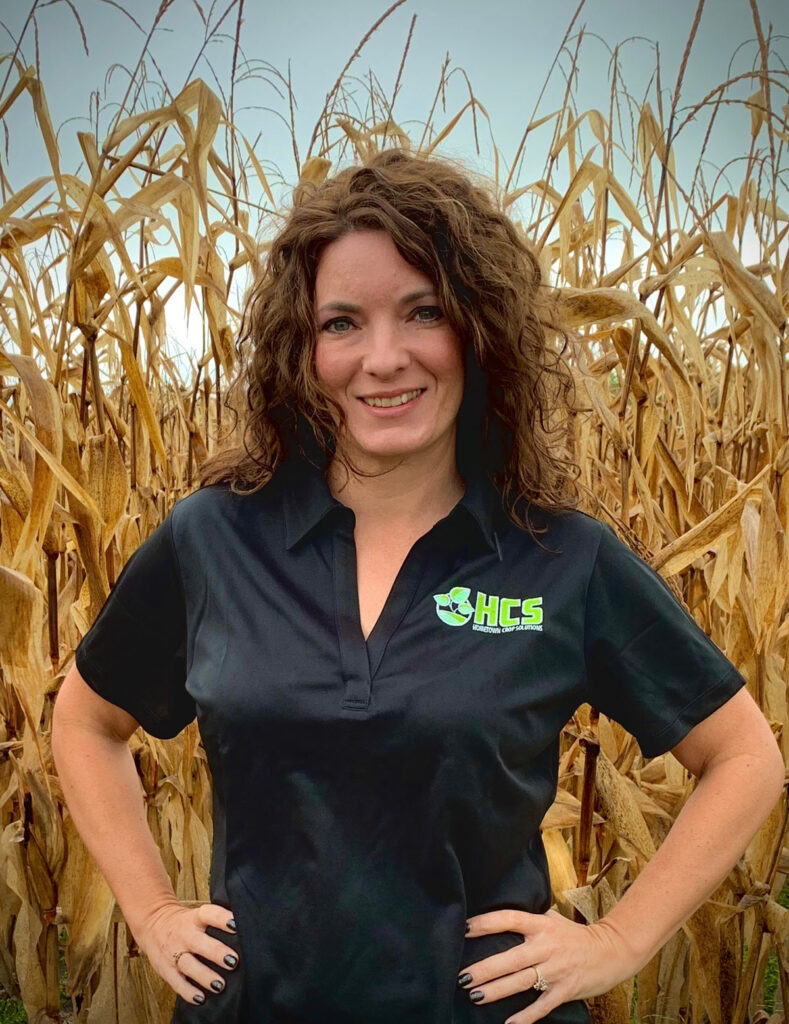 Office Manager/Underwriter
Andrea grew up in the Kansas City area and in 2005 moved to the Butler, MO area with her family.
Andrea has many years of experience in the administrative management field with a background being the management of day to day operations for several companies at the executive level.
In 2013, Andrea joined the Farm Risk Management Specialists team as their Office Manager. With her vast management experience, her role expanded to also include the position of Chief Administrative Officer.
In September of 2019, Andrea joined Hometown Crop Solutions as our Office Manager and Underwriter.
Andrea enjoys hunting, traveling and spending time at the lake with friends and family. She currently resides outside Butler, MO with her husband Michael and is the proud mother of daughter Abigayle and son Matthew.